We are a full service agency that employs TEXT, IMAGE AND VIDEO Marketing to achieve our clients' goals through exceptional service and measurable results.
2 Site Activation/Experiential Marketing
5. Social Media Management
Our mission is to empower businesses to achieve their goals by delivering innovative and effective marketing strategies. We strive to build long lasting relationships with our clients, providing exceptional service and delivering measurable results. Our commitment to excellence and creativity drives us to constantly evolve and stay ahead of industry trends, while priotising the needs and objectives of our clients
Our vision is to become the leading marketing agency in the industry, known for our innovative strategies, exceptional service and measurable results. We aim to be a trusted partner to our clients, helping them achieve their goals and grow their business through creative and effective marketing solutions.
Our Value
INNOVATION
CREATIVITY
To contact Abacus Marketing Agency please click below.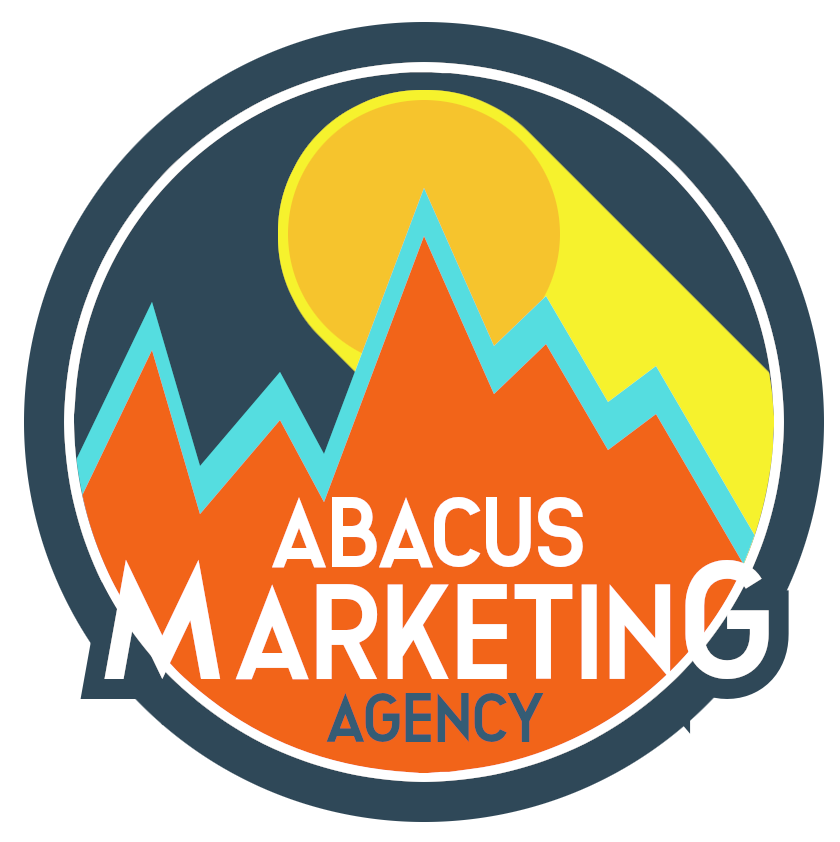 Specialty:
Marketing and Branding
Registration Date:
Jan 10, 2023
Location:
Entebbe Bus Park, Market Street
Entebbe
Wakiso District
Uganda

Tagged: Advertising Branding Marketing Media Services Printing Services Real Estate SEO Social Media Video Website Design
Personalized Content