AHA ADVOCATES is a corporate law firm based in Kampala .Our niche is in company formation and Litigation. We do IP, Immigration too.
We are a full service Law firm providing additionally Notary Public and Commission for Oaths Services.
Insolvency and business rescue have recently been added as a department.
To contact AHA ADVOCATES please click below.

Registration Date:
Nov 1, 2011
Location:
Parliament Avenue,
Plot: 3
Floor/Suite: Annex 6, Raja Chambers
Kampala
Uganda

Last Updated:
169 days ago
Tagged: Immigration Law Firms Litigation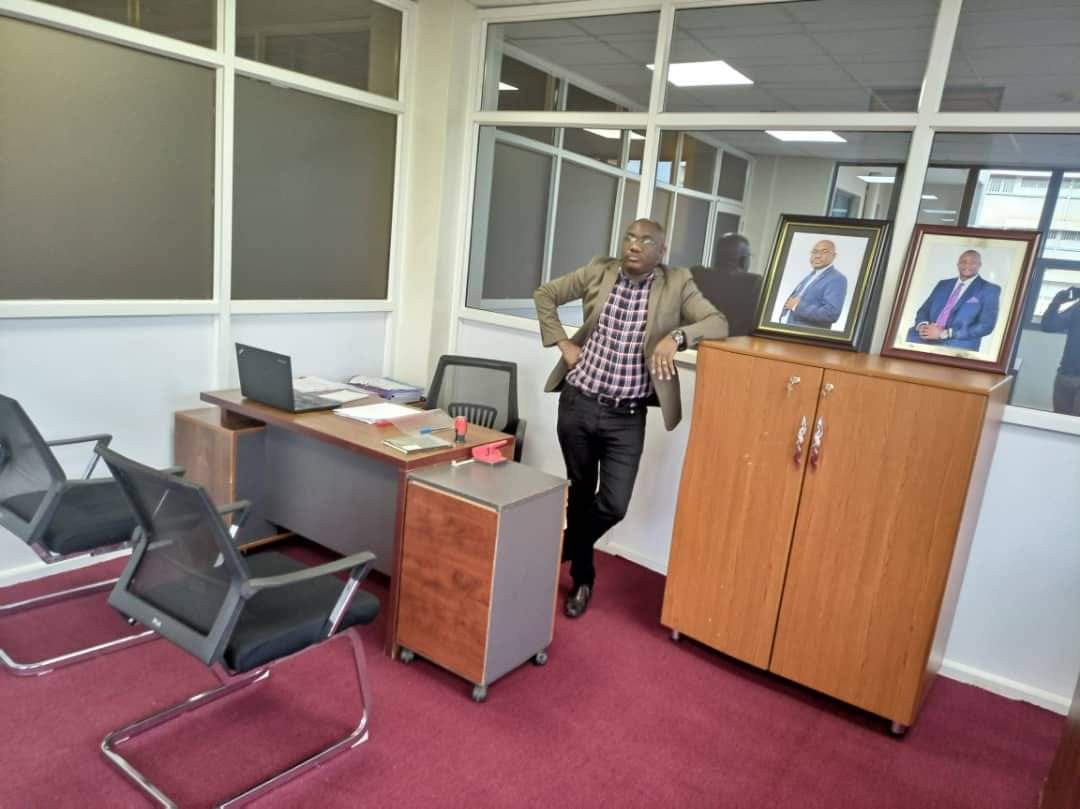 Personalized Content