Aote elevator company are professional elevator manufacturer of 30 years experience,all product meet standard of CE-EN81 and GB7588.
Our ability:1,design ability,we can custormize elevator according to requriement of customer ,for exampel ceiling,penal,cop,lop,floor,traction and so on.2,All component meet CE-EN81 standard.3,we can offer controller debug and maintain solution for customer.besides complete elevator,we also offer all kinds of elevator pcb board and parts!
we look for local agent and distributor for sale and installation and maintain.please check our factory photo in attachment.
Aote Rambo (uganda) elevator co.,ltd
Mr.Ying
Email:274990930@qq.com.
whatsapp:0086+13957255496
To contact aote rambo (uganda) elevator co.,ltd please click below.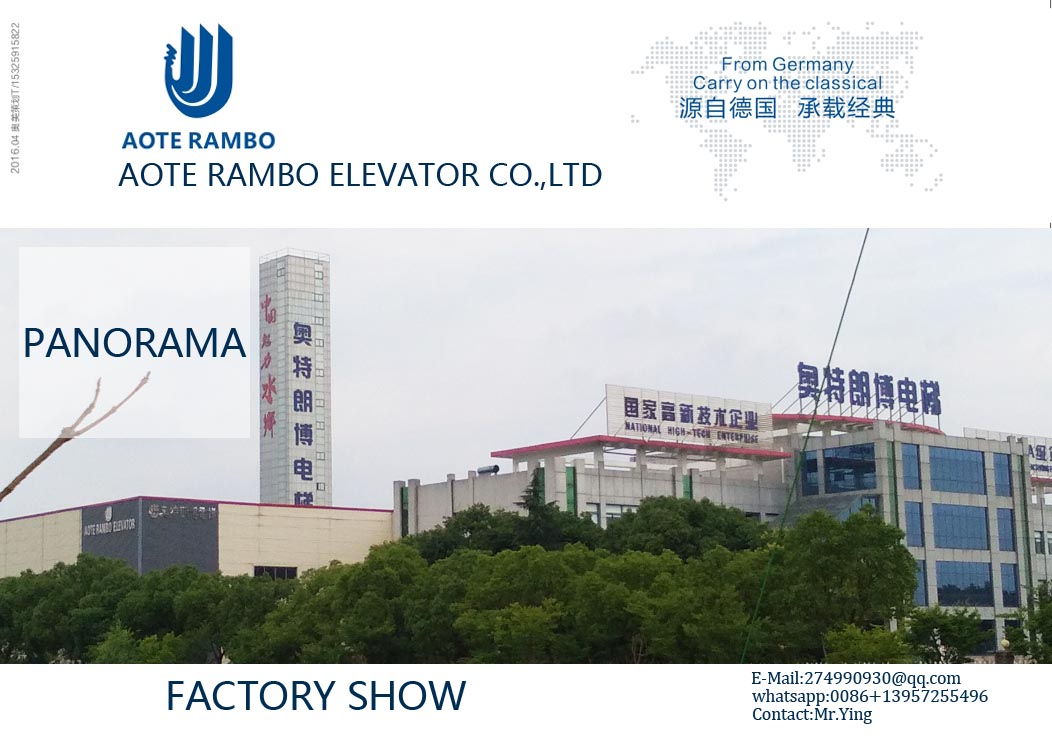 Registration Date:
Jun 19, 1986
Personalized Content