Supplies.
Building and construction materials.
Fire Equipment and spares.
Generators and solar Equipment.
Motor vehicle,motorcycle spare parts.
Petroleum products, natural gas and lubricants.
Plumbing materials.
Tyres, tubes and batteries.
Furniture and Fittings.
Electrical , plumbing and other construction installations

Civil engineering, construction of buildings and carpentry

Mechanical works
To contact Avion Engineering Uganda limited please click below.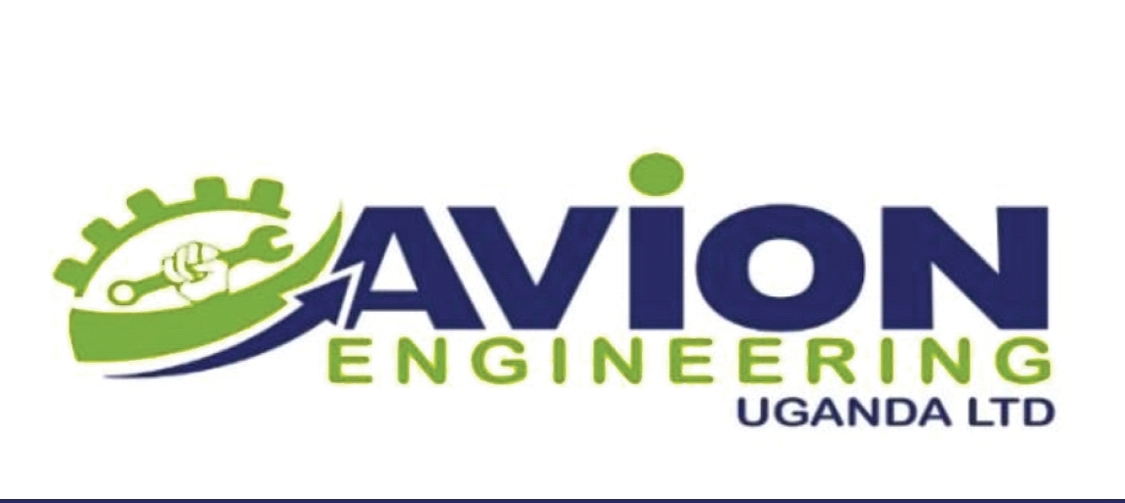 Specialty:
All Engineering solutions
Registration Date:
May 28, 2023
Location:
Kisaasi
Plot: 300
Floor/Suite: Floor 2 Rm 018
Kampala
Uganda

Last Updated:
117 days ago
Tagged: Batteries Carpentry Civil Engineering Construction Construction Materials Electrical Engineering Electrical Equipment Fittings Furniture General Supplies Generators Lubricants Machinery Materials Mechanical Engineering Motor Vehicles Motorcycles Office Equipment Oil & Gas Petroleum Petroleum Products Plumbing Plumbing Materials Solar Equipment Solar Systems Spare Parts Supplies Tubes Water Engineering Wheels & Tires
Personalized Content