BS-RESEARCH GLOBE LTD
Is an independent research and fieldwork management consultancy agency that provides market, social, policy research and datacollection services to a wide range of clients.
We are a client focused organization that, values: excellence, Simplicity, principle, accountability and reliability in whatever we do.
Established and incorporated in Uganda, BS-Research Globe has physical offices in Uganda and well-established field teams across all the regions of Uganda with good understanding of the different dialects.
info@bs-researchglobe.com
Fieldwork management ( Field and Tab)

Market Research

Social Research

Qualitative recruitment

Retail audit
To contact BS-RESEARCHGLOBE LTD please click below.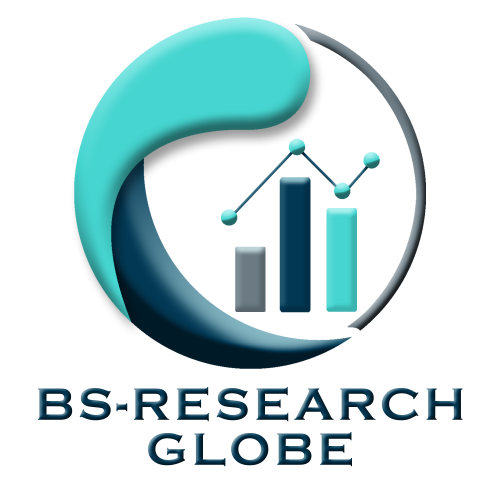 Specialty:
Research & Education
Registration Date:
Oct 7, 2020
Last Updated:
158 days ago
Tagged: Assessments Baseline Surveys Consultancy Services Data Analysis Data Processing Impact Assessments Market Research Penetration Testing Quality Assurance Scientific Research
Personalized Content