Certus Technologies is an BPO company specialized in KYC, Call center, Backoffice, Document digitalization, Data management, Warehousing & Software solutions etc.
Certus is a subsidiary of Cameo Technologies DR Congo & Cameo Corporate services India. Cameo is partnered with leading telecom companies, NGO's and government bodies for handling various projects.
Currently operating in DR Congo, Tanzania, Uganda, India & USA. In Africa alone created 1000+ employment."
To contact Certus Technologies Ltd please click below.

Specialty:
Information Technology
Registration Date:
Apr 1, 2023
Location:
Certus Technologies (U) Ltd |PO Box No.5454, Above RubyMart Supermarket, Old Port Bell Road
Floor/Suite: 1st Floor
Kampala
Uganda

Tagged: BPO Call Centers Employment Placement Information Technology NGOs Software Telecommunications Warehouses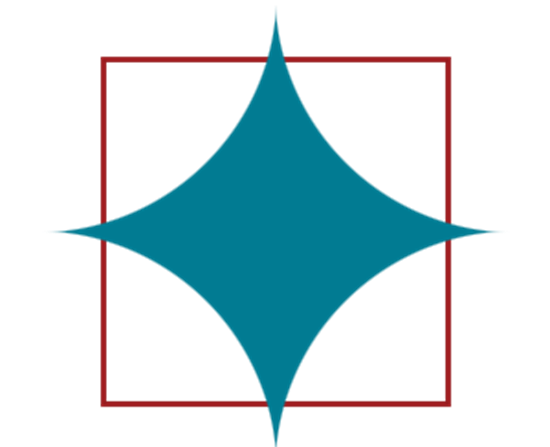 Personalized Content