Change Management Services LTD was incorporated in the Uganda on 21st Feb 2014 with the objective of undertaking the business of importers of general commodities such as Motor vehicles, agricultural equipment, pharmaceutical products, spare parts, tyres and other items related there too.
We represent a number of mafacturers from China and Italy. For trucks and trailers.
Many of our customers are from Uganda, DR Congo, South Sudan and Rwanda.
We have good payment terms for our products and a wide warranty coverage on all our vehicles and equipment.
We are here to serve you better. At cmslmotors we say Your destination guaranteed.
OUR VISION:
To be the leading retail Distributor of top quality vehicles and equipment in Uganda and east Africa, through continuous improvement driven by integrity, team work and innovations of the cmsl people.
OUR MISSION
To provide top quality vehicles and equipment with best experience to create customer delight and positive experience.
Leadership of CMSLMOTORS is comprised of management team with a wealth experience of over 15 years in the Auto industry and related business
Come to cmslmotors and be served with dignity.
To contact Change management services LTD please click below.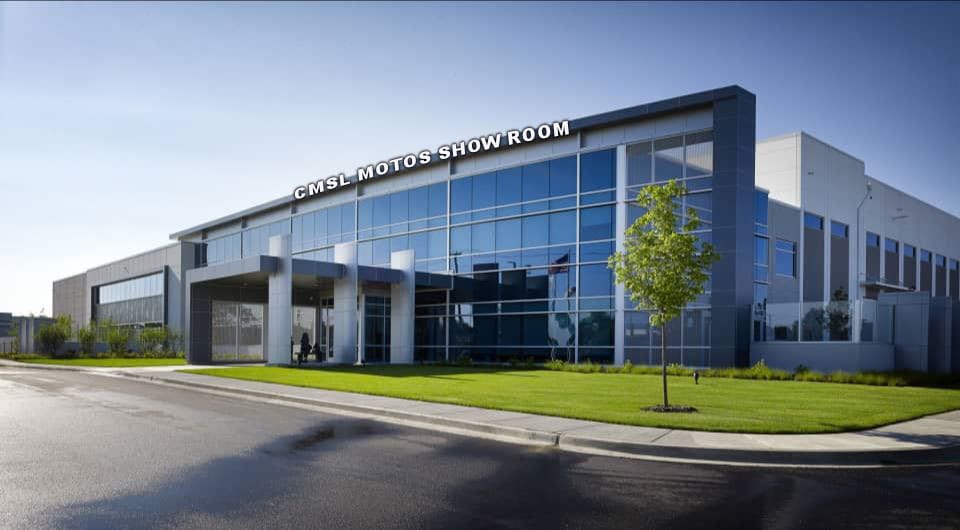 Specialty:
Engines & Vehicles
Registration Date:
Feb 21, 2014
Location:
Plot 3, Block 70, Buyaga Mabaale Municipality
Plot: P.o Box 110586 kampala
Floor/Suite: Kampala Office 1st Floor Suite 8 Total Deluxe House Jinja Road
Kampala
Uganda

Last Updated:
7 months ago
Tagged: Agricultural Tools Agriculture Batteries Bicycles Cars Earth Moving Engines Firefighting & Fire Services Firefighting Equipment Imports Management Services Motor Vehicles Motorcycles Oil & Gas Petroleum Petroleum Products Pharmaceuticals Spare Parts Trucks Tubes Vehicle Repair Wheels & Tires Wholesalers
Personalized Content