CITES Cybersecurity Solutions is a digital Safety and Security consultancy firm that operates on a mission to secure your everything in your digital environment. Across the ever-evolving digital world, from enterprise, people, networks through cloud transformations, to defending critical infrastructures, we protect organizations from the most imminent digital threats.
we offer tailor made trusted digital Safety and security solutions for individuals, small and large medium sized Enterprises, Non-government organizations and Government parastatals.(+256752577778)
Services
We bring value to our customers, secure and, transform generic technology into customized business solutions for compliance, without complexity nor huge cost.
In a world full of digital safety risks, attacks and Data Loss, how safe are you and your business?
We offer a range of services such as: -

We offer Digital Safety Environmental Assessment or Risk assessments of organizations, entities and companies- (PENETRATION TESTING) . we offer IT Safety Consultancy on Information and safety risks/Threats Assessments for Enterprises, which includes identifying, quantifying and exploiting security vulnerabilities to determine whether unauthorized access or other malicious activity is possible and identify which flaws pose a threat.), Later guide you on the possible remediation.

We develop Various ICT Policies for companies/organizations to foster Compliance in the ever changing digital environment. For sectors like Banking, Insurance, Health care, Manufacturing, Government, Military, Legal, Non-Governmental organizations and telecoms etc.

We offer tailor made Digital Safety Awareness Trainings for employees, top management and board of directors.

We offer robust and highly intelligent and powerful granular security solutions for almost all your digital assets such as documents, files, folders, servers, applications , network, data, computer, email, social media platforms, communication collaborative platforms, networks, people, critical on premise and cloud solutions etc.
If you thinking and believe that you need our services then just Drop us a line or call an we talk more on how you can leverage from our expertise ,trusted services
To contact CITES Cybersecurity Solutions please click below.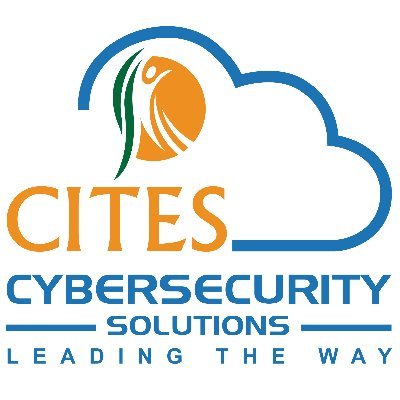 Specialty:
Information Technology
Registration Date:
Nov 22, 2013
Location:
Old Kira Road-Ntinda.
Plot: Plot 1615,
Floor/Suite: 2nd Floor
Kampala
Uganda

Tagged: Assessments Banking Compliance Computers Consulting Files Folders Healthcare ICT Information Technology Insurance Management Consultancy Manufacturing Media Services NGOs Penetration Testing Security Services Servers Social Media Software Software Development Tailoring Telecommunications
Personalized Content