Using Kalzm commercial cleaning services, Kampala businesses of all types can benefit. Our staff has experience cleaning office buildings, auto dealerships and retail stores. Every person deserves to relax while eating a delicious meal. Fortunately for local eateries, we clean restaurants as well. When attending service at a church, synagogue, mosque or one of the many other spiritual facilities in Kampala, worshippers should have confidence that their hands are reading clean books and touching seats that are not covered in germs.
We are located at Kansanga Muyenga - Kampala
For more details please contact us on ; +256 (0) 701257998
+256 (0) 781233665
Or email us at:kalzmcleaning@gmail.com
Website:kalzmcleaning.wordpress.com
To contact Cleaning company in Kansanga Uganda please click below.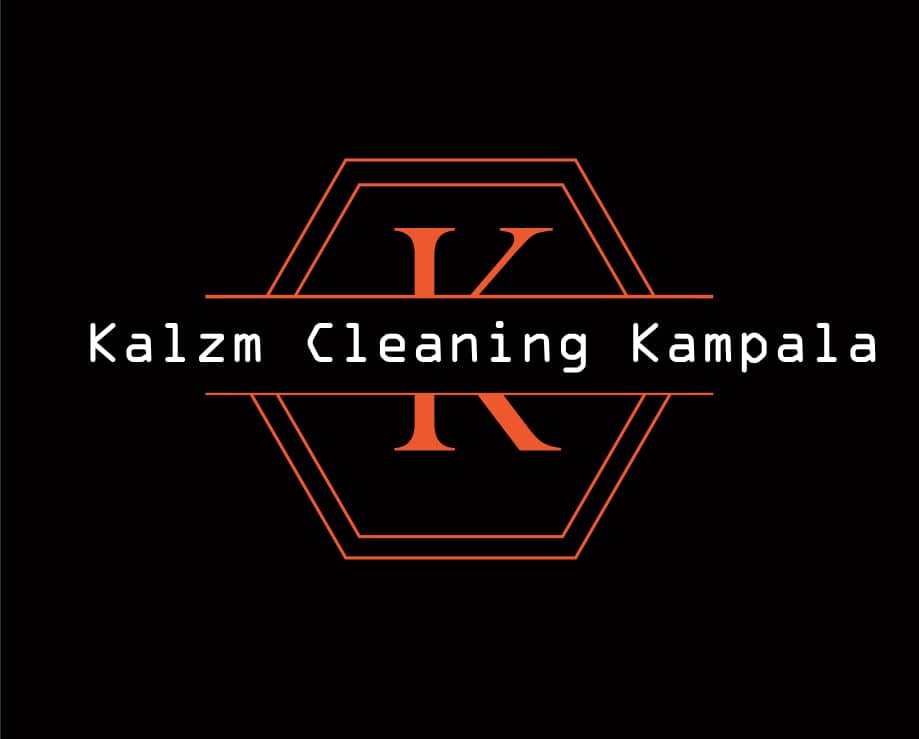 Specialty:
Cleaning and fumigation
Registration Date:
Jul 2, 2019
Location:
Kansanga Muyenga - Kampala
Kampala
Uganda

Last Updated:
7 months ago
Tagged: Books Cafes Cleaning Materials Cleaning Services Fumigation Services Landscaping Pest Control Restaurants WordPress
Personalized Content