ContAd™ is a content marketing brand & unit at Nextel Systems® Ltd. The company is already reputable in delivering successful Websites & Cloud Infrastructure), this unit is composed of creatives who are focused on content creation, marketing & advertising. ContAd™'s reason for existing is to take clients to markets they cant reach under normal circumstances, using marketing technologies, tools, methods and business processes, leveraging on the experienced of the team at Nextel Systems® Ltd.
We create attractive, valuable content & messages to engage your niche audience, and optimize your website, profiles, landing pages, maps & social media to connect with your sales process
We provide the whole range of organic content marketing & paid advertising services on social media, search engines, Maps, In-App Ads, Business Directory Listings, etc. with a track record of success in helping businesses achieve their business goals
To contact ContAd™ please click below.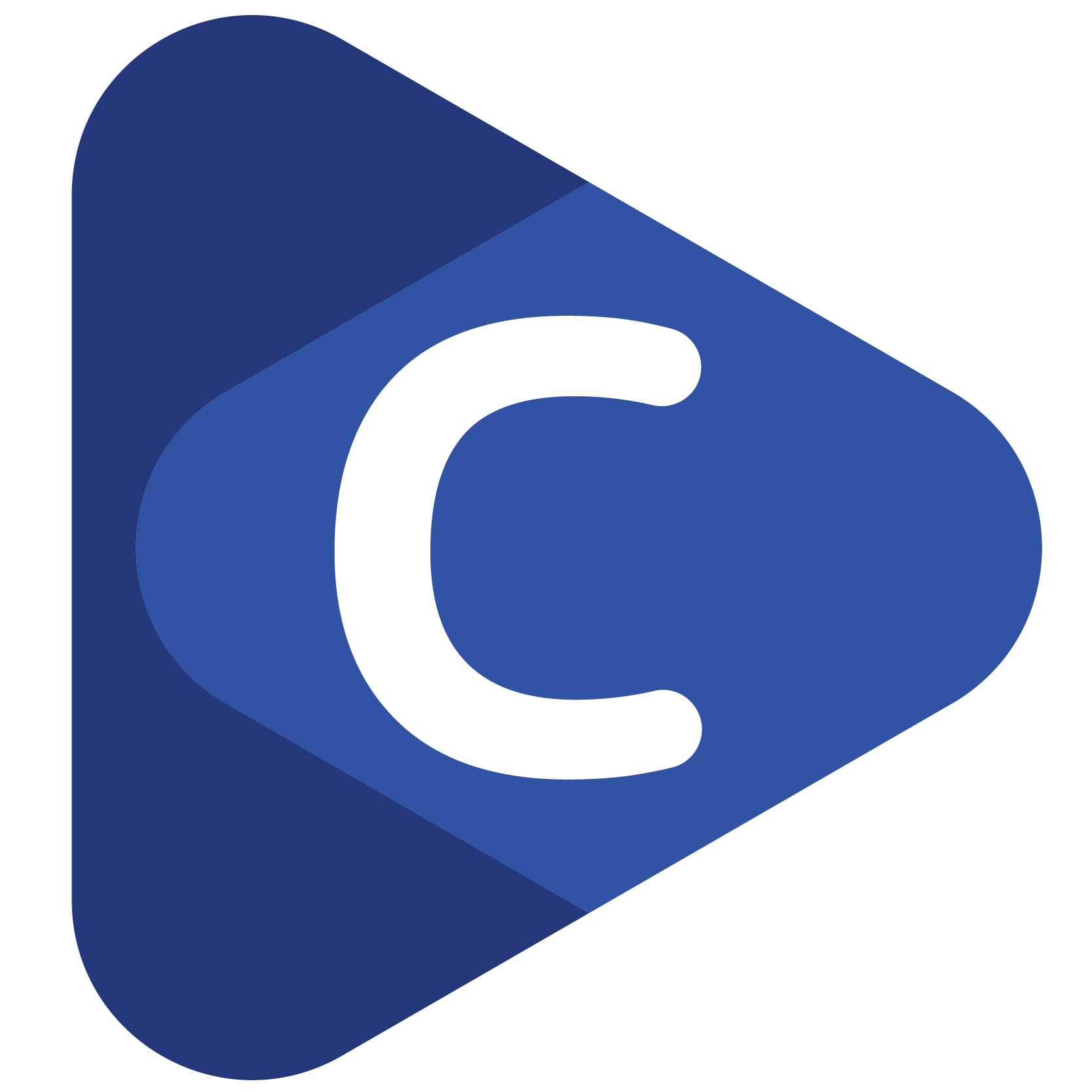 Specialty:
Information Technology
Registration Date:
Nov 22, 2016
Location:
Plot #8 Manuel Pinto Road, off Kalungi Road, Muyenga, Zone B, Kampala (U)
Plot: 8
Floor/Suite: Ground Flour
Kampala
Uganda

Tagged: Advertising Animation Cartography & Maps Designers Engines Graphic Design Information Technology Infrastructure Market Research Marketing Media Services Photography Print Media Printing Services Social Media Video Video Coverage Video Production Videography
Personalized Content