Welcome To Dascus Hotels, Located in the posh suburb of overlooking the city with scenic views of Kampala, Dascus Hotels is a 7 minutes drive away from Kampala city center. With an extraordinary feeling of peace and serenity pervades the entire villa which is fitted with a dining area and a spacious living area, office space with a satellite flat-screen TV. Offered also is a fully equipped kitchen with an oven, fridge, dishwasher and microwave. A toaster and kettle are also featured. Every room unit features two private bathrooms, 1 Reading room, 1 office space, 3 bed rooms, 1 dining room, 1 living room and
2 toilets. Room service and laundry facilities are also available and secure parking is offered to guests.
Its just 25-minutes drive from Entebbe International Airport (subject to traffic conditions). The fully serviced apartments, located in a quiet residential neighbourhood, are ideal for someone looking to avoid the hustle and bustle of central Kampala while remaining a few minutes' drive away from the city center. Public transport, "taxis" and buses are only 100 meters away. There are shopping centers, super markets coffee shops, and a cultural center within the neighborhood
To contact DASCUS HOTELS please click below.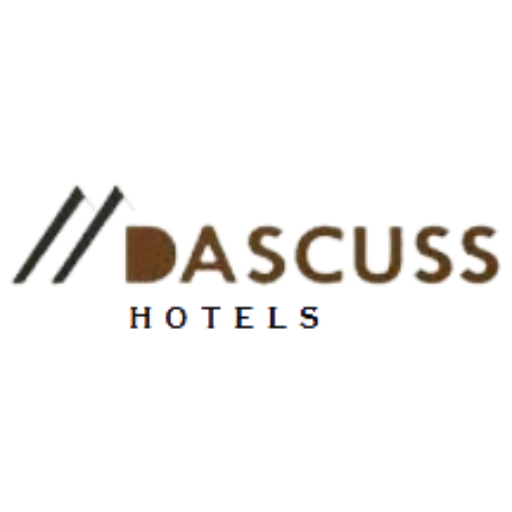 Registration Date:
Dec 18, 2018
Location:
Najanankumbi, Kampala
Plot: 23B
Floor/Suite: 123 Najanankumbi
Kampala
Uganda

Tagged: Accommodation Airports Apartments Beds Buses Coffee Conferences Hotel Reservations Hotel Services Hotels Kettles Kitchen Laundry Services Meters Microwaves Parking Refrigerators Toasters Toilets Traffic Signs TVs
Personalized Content