EG Engineering & Technical Services Ltd is one of the promising engineering and consulting company in Uganda. We are a name that you can bank upon. The company was founded in 2012 and then later incorporated in 2017 as one of the companies providing mechanical, electrical, construction, & telecommunication engineering services. Today we have carved a niche for ourselves and our increasing client base would vouch for our dedicated and committed services.
With a team of highly qualified and dedicated professionals, you can be assured that with EG Engineering & Technical Services Ltd you'll get top-notch services.
We are a firm of trained, highly skilled, vastly experienced engineers, technicians dealing in contracting and consultancy services and works. The company has vast experience in electromechanical engineering, maintenance engineering, safety solutions, construction services, project management and ICT.
From designing, construction management, operation & maintenance, each stage is monitored under the strict supervision of professionals. We adhere to quality benchmarks of the highest standards.
We not only understand the client's needs and requirements, but aim to provide state of the art services at cost-effective rates.
For us, customer satisfaction is of utmost importance. The team takes into account all the aspects of the client's needs and best in class solutions are rendered to get fruitful results.
EG Engineering & Technical Services Ltd is staffed with skilled professionals from a broad range of disciplines of telecommunication, site construction, site installation, acceptance tests, commissioning, maintenance, and repairs of generators, electrical installations for commercial, industrial and residential premises.
Trust us on quality, timely and cost effective customized solutions to meet your requirements.
Vision
To be the leading company in mechanical, electrical, telecommunication engineering, and construction services.
Mission
To offer high quality and cost-effective services, both within and outside Uganda, to the satisfaction of our clients and to the benefit of stakeholders.
To contact EG ENGINEERING & TECHNICAL SERVICES LTD please click below.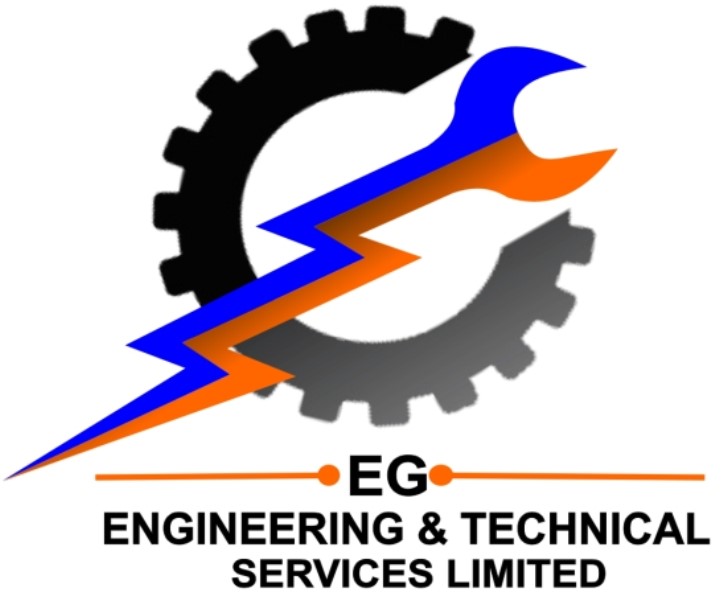 Location:
SSF 156 Wandegeya Mkt, South Wing P.O.BOX 500047 Wandegeya
Kampala
Uganda

Last Updated:
173 days ago
Tagged: Construction Construction Materials Consultancy Services Consulting Electrical Engineering Electrical Equipment Electrical Installations Engineering Services Generators ICT Machinery Management Consultancy Materials Mechanical Engineering Office Equipment Project Management Safety Audits Safety Equipment Safety Training Safety Wear Telecommunications
Personalized Content