F-FORCE is one of the leading suppliers,Design and installation of SAFETY & SECURITY SYSTEMS , MEP Engineering services and Elevator & Escalator suppler. We have also Manufacturing and refilling unit for fire Extinguisher. We are a reputable System specialist in the Industry with a substantial customer base. We specialized in Design & Safety and Security systems across a wide range of sectors including offices, schools, leisure, retail and homes. we offer a professional service, guaranteed workmanship and the personal assurance to deliver the best from the beginning to the end for our customers.




Our mission is to provide the highest technology to our clients with a reasonable cost.
To contact F-FORCE SERVICES & DISTRIBUTIONS LIMITED please click below.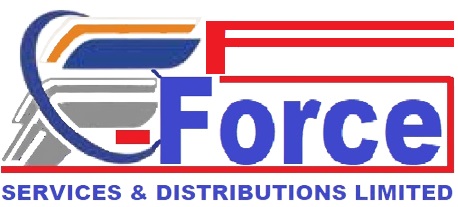 Location:
ABC PLAZA, KAMPALA
Plot: B-6
Floor/Suite: Ground Floor
Kampala
Uganda

Tagged: Engineering Services Manufacturing Security Services Security Systems Supplies
Personalized Content