Havescope offers substantial construction experience, competitive pricing, financial strength, integrity, and a commitment to your project that is supported by a foundation of quality and workplace safety.
At Havescope, we design the buildings and public spaces that shape communities and cities. Our architecture and design teams have expertise in planning infrastructure that sustain people, connect communities and protect the natural world.
We design a wide range of building types that each excel at their function, provide a high-quality environment for people, strengthen our client's brand and identity, conserve energy and water, and complement their contexts.
We collaborate with our planners, consultants and engineers to create transformative urban environments. Havescope's network of construction professionals rises to the challenges associated with a diverse buildings' portfolio, bringing added value to every educational, institutional, residential, and commercial construction project with an aim of modernizing, expanding and delivering the most iconic and complex structures ever conceived.
To contact Havescope Engineering Services please click below.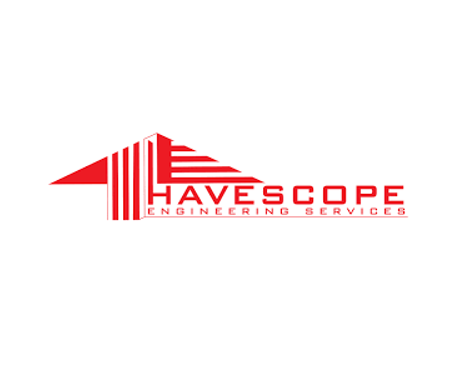 Specialty:
Construction and Material Supply
Registration Date:
Dec 24, 2021
Location:
Havescope Building
Mukono
Mukono District
Uganda

Tagged: Architecture Bridge Construction Civil Engineering Construction Construction Materials Consulting Engineering Services Infrastructure Project Management Project Planning
Personalized Content