Hire a Car Uganda is a premier car hire company located in Entebbe, Kampala, Mbale, Mukono and Jinja. We offer a range of services including car hire, driver/chauffeur services, travel agency services, and events planning services. Our hassle-free experience is designed to make your travels as smooth as possible, with delivery and pick-up services included. We offer a variety of cars to choose from, each with safety features, comfort, fuel efficiency, and cost considerations in mind. Our positive customer reviews speak for themselves, so let us help make your trip to Uganda unforgettable.
Hire a Car Uganda is a reliable, professional, and customer-focused car hire company that offers a range of services to meet the needs of every traveler. With their experience and positive customer reviews, they are the perfect choice for your trip to Uganda. Hire a Car Uganda's travel agency services are designed to help clients plan their trips from start to finish. They can handle everything from flight bookings to hotel reservations, and can even arrange for tours and activities at the client's destination. Their team of travel experts can provide recommendations and advice on the best places to visit, things to do, and where to eat.
To contact Hire a Car Uganda please click below.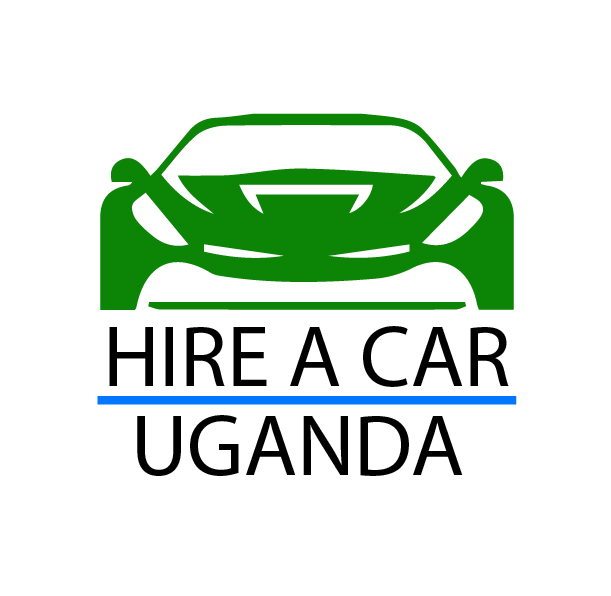 Location:
Entebbe, Uganda
Entebbe, Uganda
Entebbe District
Uganda

Last Updated:
126 days ago
Tagged: Car Rentals / Vehicle Hire Cars Chauffeurs Drivers Event Planning Fuel Hotel Reservations Hotels Tourism Travel
Personalized Content