We are a credible company with expertise in printing, labels and other packaging solutions. We work with our clients from concept development to achieve excellent product branding and packaging. Our company evolved from a 12 year old company established in 2009, with experience in the printing business for 12 years.
We produce professional labels, which are die cut in a shape of your choice and finished on to rolls. We all provide general printing services, digital, offset and large format; producing such items like booklets, letter heads, business cards, magazines, calendars, posters, brochures, flyers, file folders and many more.
Contact us for innovative printing and packaging solutions
To contact INNOVELO LIMITED please click below.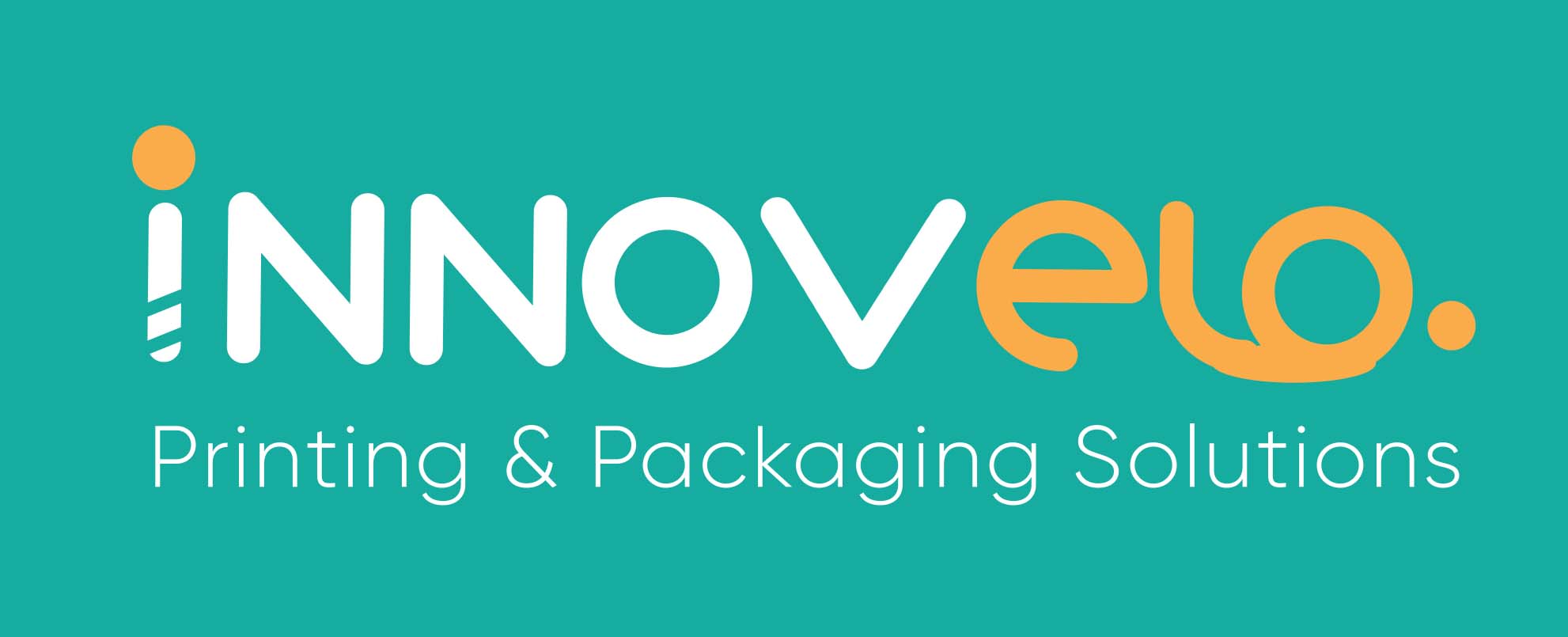 Specialty:
Media & Publishing
Registration Date:
Jun 14, 2021
Location:
Unit D01
Plot: Plot 03, Second Street, Industrial Area
Floor/Suite: Ground
Kampala
Uganda

Last Updated:
131 days ago
Tagged: Advertising Annual Reports Art Design Banners Binding Books Branding Brochures Business Cards Calendars Commercial Printing Diaries Embroidery Flyers Folders Graphic Design ID Cards Labels Lamination Magazines Media Services Packaging Materials Paper Products Photocopying Services Posters Print Media Printing Services Promotional Materials & Products Publishing Reading Materials Receipt Books Secretarial Services Stationery T-Shirts
Personalized Content