JABULANI ENGINEERING LTD is a multinational facilities Operation and Maintenance Company.
We have a strong expertise and specialization in the provision of Installations, Maintenance and Repairs Services for Electro-Mechanical Equipment for Industrial, Commercial and Residential facilities. Other services but not limited to equipment operation and supply of related spare parts.
Equipment include:
Diesel Generators, Engine fire pumps, Compressors, Conveyers, HVAC System, Ground Support Equipment GSE, forklifts and Cranes.
To contact JABULANI ENGINEERING LTD please click below.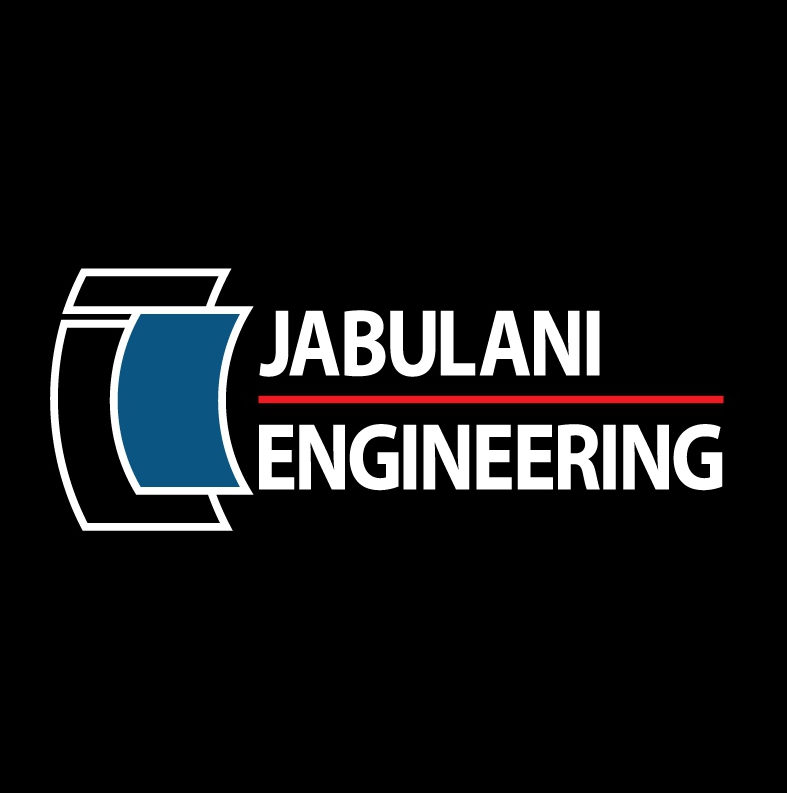 Registration Date:
Jan 28, 2022
Location:
Jabulani House Plot 1904 Bajjo Rd Seeta Mukono
Plot: Plot1904
Floor/Suite: Jabulani House
Kampala
Uganda

Last Updated:
157 days ago
Tagged: Compressors Cranes Diesel Electrical Engineering Engineering Services Firefighting Equipment Forklifts Generators HVAC Mechanical Engineering Spare Parts Water Pumps
Personalized Content