"Psalm 46:4 There is a river of joy flowing through the city of our God—the sacred home of the God above all gods. 5 God himself is living in that city; therefore it stands unmoved despite the turmoil everywhere. He will not delay his help."
We are here to let joy flow in our hearts, homes, Communities and everywhere because of water
To contact JF water Engineering Services please click below.

Specialty:
Water Engineering works
Location:
2c Kazooba Road
Plot: Zone 3 Mutungo
Kampala
Uganda

Tagged: Engineering Services Plumbing Plumbing Materials Water Engineering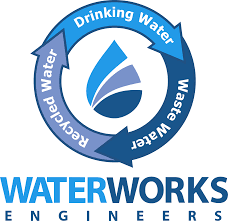 Personalized Content