Kigezi Initiative for socio-economic transformation (KIST) was started in 2020 by Mr. Byaruhanga Samuel. It's a community based Organization that focuses on engaging it's members and generations to live a purposeful. KIST is limited to membership and gender inclusion is our strength. KIST has progressively expanded although still limited by capital. KIST is based in kabungo/Rugyeyo/Kanungu district in Uganda but by operational scope, we are limited to East African Region. KIST concentrates in health determinants like agriculture, health care, environment, education and psycho-social support.
Our VISION: A healthy, Socio-Economically Transformed and Empowered
Community
Our MISSION: To create a positive economic mindset through capacity building;
providing affordable capital and group investment.
Our VALUES: Respect,Collaboration, Empathy, team work, accountability,
Transparency Voluntarism and results oriented.
Our STRATEGIC OBJECTIVES are;
1.To mobilise adequate funds and education for commercial
agricultural investment as a group.
2.To connect the community to established markets for the
agricultural produce.
3.To enhance households financial management skills for
community development.
4.To equip individuals with healthy living skills for a healthy
community.
To contact KIGEZI SOCIO-ECONOMIC TRANSFORMATION (KIST) GROUP please click below.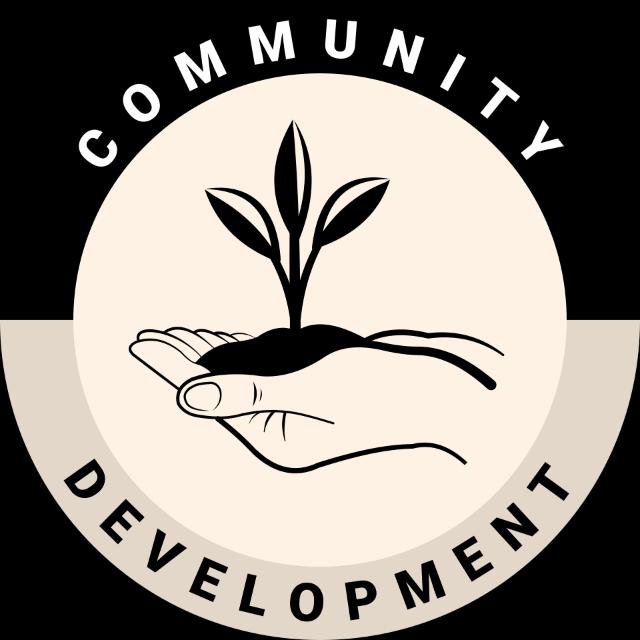 Specialty:
Agriculture & Natural Resources
Location:
KANUNGU-UGANDA
Mbarara
Kanungu District
Uganda

Tagged: Agricultural Produce Agricultural Tools Agriculture Capacity Building Chemical Products Environmental Science Finance Financial Management Healthcare Hospital Equipment Investments Natural Resources Pharmaceuticals
Personalized Content