Laten Media is a full-service creative company committed to helping businesses and organizations achieve their goals through creative content and effective digital media solutions.
From video production, photography, and digital marketing to branding and design, we offer unique solutions that set our clients apart from their competitors. No matter if it's a documentary, corporate video, TV commercial, or compelling content to share on social media, or if it's a brand refresh, new website, or media consultancy, we've got you covered.
As a company focused on creativity, innovation, and excellence, we deliver high-quality solutions that exceed our clients' expectations. These clients include the Women International Peace Centre, CNOOC Uganda Limited, KPMG, BrighterMonday, and many others.
We have a full in-house team and an array of freelancers and partners working with us.
To contact LATEN MEDIA please click below.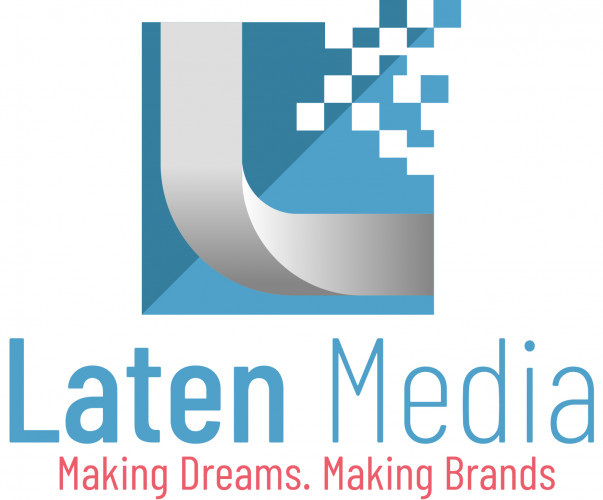 Specialty:
Media & Publishing
Registration Date:
Aug 18, 2016
Location:
SAYUUNI COMPLEX, Ntinda-Kisaasi Road
Plot: 36
Floor/Suite: Sc05
Kampala
Uganda

Last Updated:
150 days ago
Tagged: Branding Consulting Digital Marketing Documentaries Marketing Media Services Photography Publishing Social Media TVs Video Video Coverage Video Production Videography
Personalized Content