LOYAL LINK INNOVATION is your number one End-to-End Market Research, Social Research & Fieldwork Solutions Provider in Africa, Driven by innovation and value addition approach.
We also believe in the value of creating relationships, personalizing our services and our approach to each project and account. By playing an active role early in project design we continuously recommend an optimal methodology and design a relevant roadmap to project success.
We offer both Qualitative and Quantitative Research; Mobile interviews, CAPI, CATI, PAPI, CLTs, Mystery Shopping and, Focus Groups, Mini-Groups, Ethnography, IDIs, Accompanied visits/shopping and much more, Covering a wide range of Industries such FMCG, Health Care, Transport sector, Financial Sector, Governance, the Services Sector and Development Projects. Our geographical coverage includes; Uganda, Kenya, Tanzania, Rwanda, Burundi and Other countries within the Sub Saharan Africa.
https://loyallinkinnovations.com

https://www.linkedin.com/company/loyal-link-innovations/

To contact LOYAL LINK INNOVATIONS LTD please click below.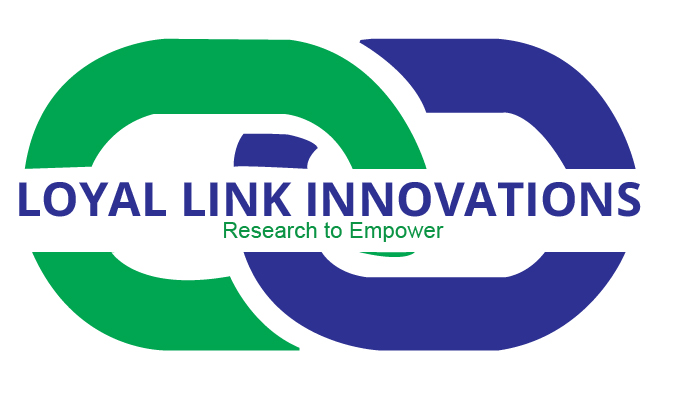 Specialty:
Research & Education
Registration Date:
Jul 20, 2017
Location:
Ntinda Business Village
Plot: Plot 247,
Floor/Suite: 2nd Floor
Kampala
Uganda

Last Updated:
131 days ago
Tagged: Baseline Surveys Business Management Capacity Building Consultancy Services Consulting Data Analysis Data Processing Impact Assessments Market Research Monitoring & Evaluation Policy Development Surveys Translation
Personalized Content