Mother Laundry is an outstanding laundry brand providing top-quality laundry and dry cleaning services and solutions to people and businesses all across Uganda, especially within Kampala.
Whether its laundry, dry cleaning, ironing or mending your clothes, Mother Laundry has got your back. Schedule laundry pickup and delivery now or turn in your clothes at their premises.
For more information, visit us at www.motherlaundry.com
To contact Mother Laundry please click below.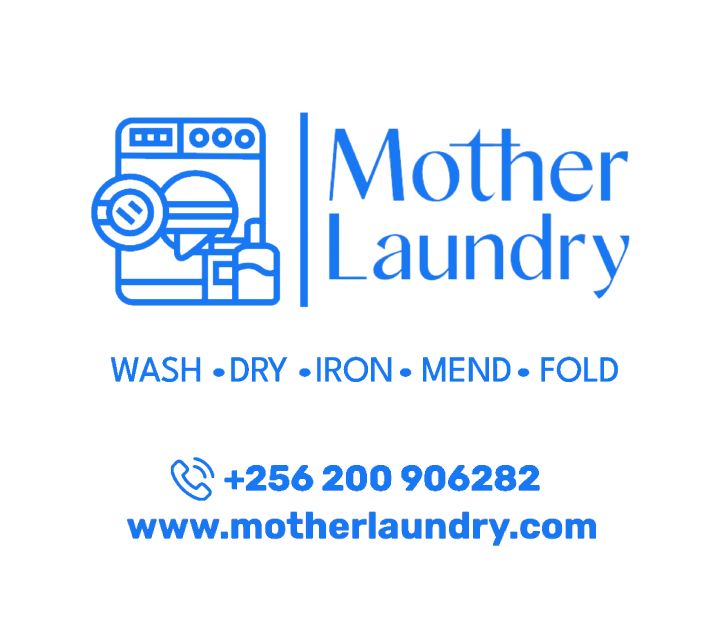 Location:
Nalumunye Rd, Mutundwe, Rubaga
Kampala
Uganda

Personalized Content