NEOFACTS is a professional research firm/company providing market research, social research, public policy research, monitoring & Evaluation, and data collection services; operating in Uganda, Kenya, Tanzania, Rwanda, Burundi, Democratic Republic of Congo, Sudan, Ethiopia, South Sudan, Djibouti, Somalia, Eritrea, Mozambique, Malawi, Mali, Nigeria, Ghana, Chad, Central African Republic and the rest of Sub-Saharan Africa.
We are dedicated to providing high-quality and thorough research services to a wide range of clients. We have a team of experienced researchers with a diverse range of expertise and backgrounds, allowing us to tackle projects in a variety of fields. We pride ourselves on our attention to detail, critical thinking skills, and ability to deliver results in a timely manner. We believe in the importance of staying up to date with the latest research and methodologies, and constantly strive to improve and expand our skills. Our company values integrity, transparency, and collaboration, and we work closely with our clients to ensure that their needs and expectations are met. We are committed to providing exceptional service and delivering high-quality research that helps our clients make informed decisions
To contact NEOFACTS please click below.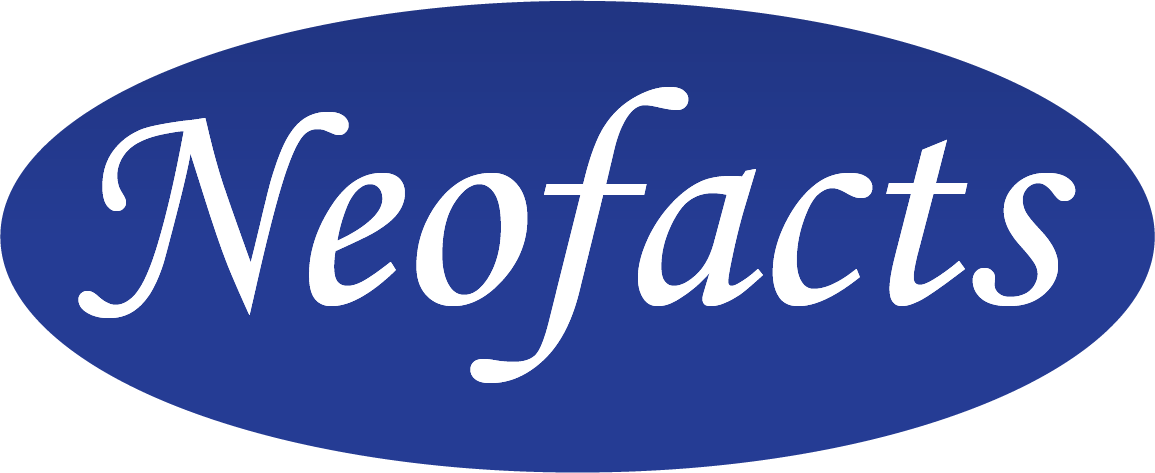 Specialty:
Research & Education
Registration Date:
Jul 20, 2020
Location:
Ntinda, Kampala
Plot: 122
Floor/Suite: Ntinda Business Village/suite 14a
Kampala
Uganda

Last Updated:
133 days ago
Tagged: Data Analysis Data Processing Market Research Monitoring & Evaluation Policy Development Project Management Scientific Research Surveys
Personalized Content