Hello, sir.
Our company was established in 2017 and specializes in the assembly, sales, repair, installation, and maintenance of different series of generator sets in the same production base.
We prefer engines from well-known brands such as Yuchai, Shanghai, Cummins, Volvo, Mitsubishi, MTU, Perkins, and Deutz. We choose Stanford generators that use world-class technology to ensure product quality.
We can provide various diesel generator with power ranging from 20kW to 3000kW.
If necessary, please contact us.
Welcome to our factory!
To contact TECH-POWER MACHINERY (HEBEI) CO.,LTD please click below.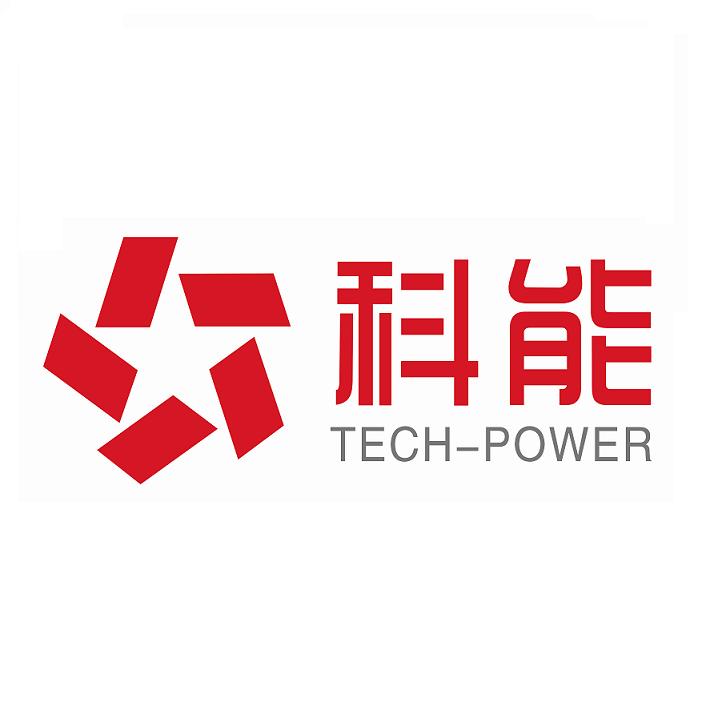 Registration Date:
Jul 17, 2023
Location:
Shijiazhuang
Uganda

Last Updated:
145 days ago
Tagged: Branding Diesel Engines Generators Machinery Mitsubishi Volvo
Personalized Content