Crystal Aluminium (U) Limited, we are one of the leading suppliers and also provide fabrication services for
Office Furniture,
Aluminium Windows, & Doors,
Aluminium Partitions,
Gypsum Plaster Boards Partitions,
MDF Boards Partitions,
Aluminium Suspended Ceilings,
Curtain Walls,
Cladding,
Aluminium Display Counters,
and General repairs which are being largely used in construction by contractors and builders across the East African Region.
We make sure that only quality raw material such as Aluminium, Glass, MDF Boards, and Gypsum Plaster Boards is procured from reliable vendors of the market.
Our experienced and qualified team constantly finds innovative solutions and addresses new challenges thus carving a niche for Primacy Systems in the market.
Our esteemed customers include some of the biggest government bodies, architects, builders, hotels, construction and infrastructure companies, retail chains and malls, engineering etc.
2. Strategy & Vision
i. Vision statement To become the best quality aluminium building systems distribution company in East Africa by 2030;
ii. Mission statement We are committed to providing our East African clients in the best traditions of "quality, service, and integrity" with aluminium fabrications
iii. Values
a) Customer care excellence
b) Integrity
c) Respect
d) Team work
e) Innovation
iv. Business Goals & Objectives a) To ensure customer satisfaction; b) To procure, fabricate, and supply quality products; c) To maintain good supplier relations; d) To facilitate continuous innovation and growth;
v. Growth Strategy
The general growth strategy of the company shall be continuous investment diversification, and innovation.
To contact Crystal Aluminium Ltd please click below.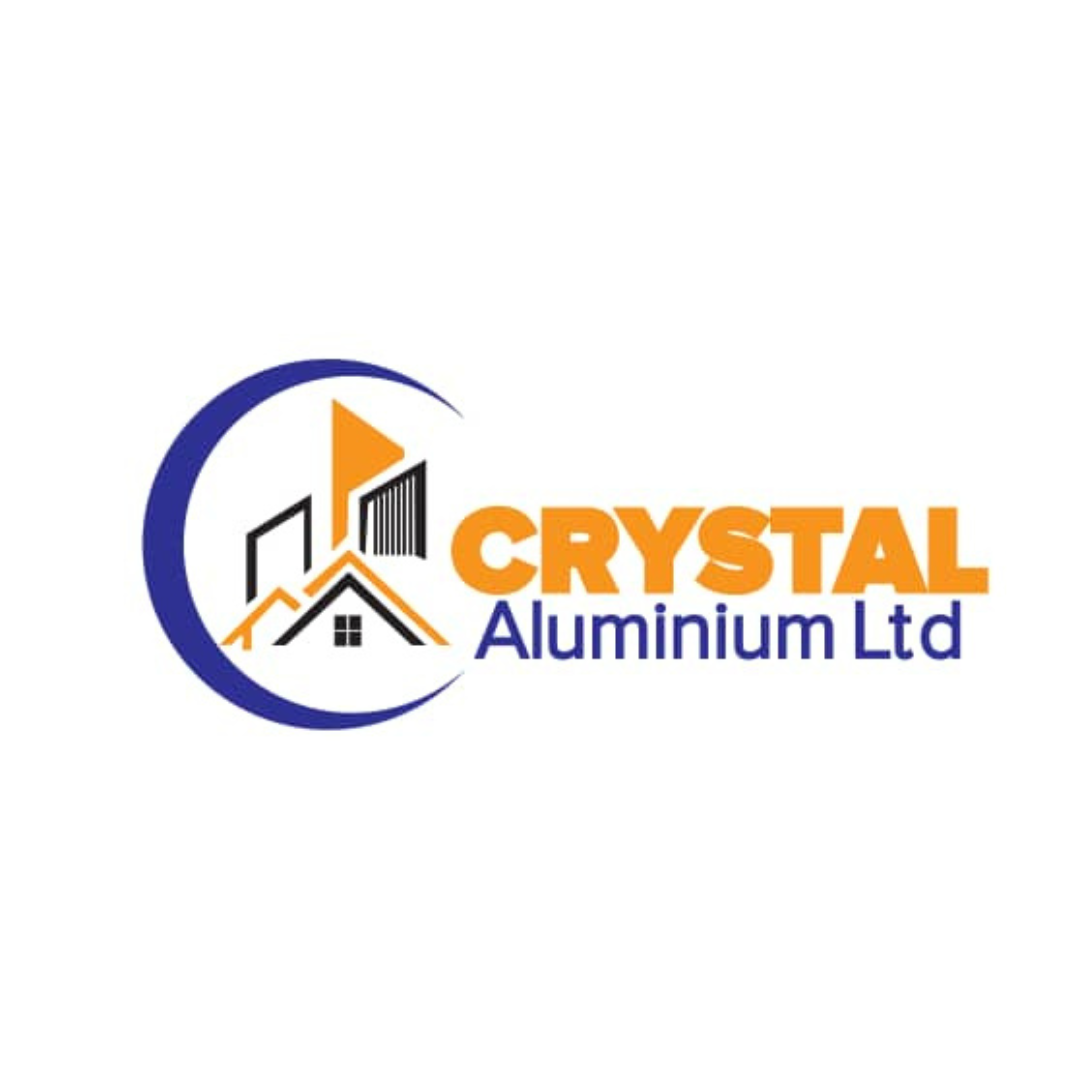 Registration Date:
Oct 30, 2015
Tagged: Adhesives Advertising Agricultural Tools Agriculture Aluminum Architectural Design Architecture Auctions Backup Systems Batteries Bicycles Binding Blinds Boards Building Contractors Building Materials Carpentry Catering Services Civil Engineering Civil Works Cladding Cleaning Materials Cleaning Services Communication Equipment Computer Accessories Computer Hardware Computer Programming Computer Repair Computer Software Computer Supplies Computers Conference Facilities Construction Construction Materials Consumables Consumer Electronics Contractors Culverts Installation Curtains Data Processing Dell Domain Registration Doors Education Electrical Engineering Electrical Equipment Electrical Installations Electrical Materials Electronics Engineering Services Equipment Maintenance Fabrication Firewood Fittings Food Fumigation Services Furniture Gardening General Supplies Generators Glass Products Graphic Design Gypsum Helmets Hospital Equipment Hotels HP Interior Design Inverters Landscaping Laptops Machinery Maize Flour Materials Mechanical Engineering Metal Fabrication Metals Metalworks Motorcycles Office Equipment Office Supplies Painting Paper Products Photocopiers Planting Materials Plumbing Materials Protective Wear Public Relations Real Estate Rehabilitation Renovation Road Construction Road Maintenance Software Software Development Solar Energy Solar Equipment Solar Panels Solar Systems Stationery Supplies Textiles Tiles Tilling Timber Toner & Cartridges Toshiba Uniforms UPS Webhosting Wholesalers Windows
Map
View in Streetview
Personalized Content