MSB Optical Center is one of the leading providers of professional, properly qualified eye care in Uganda and East Africa for more than 5 years now.MSB Optical Center retails optical products. The center offers spectacles, sunglasses, contact lenses, optical repair and visual aid systems for men, women, and children. MSB Optical Center serves customers in Uganda and nearby countries.
We have built over the last 5 years our valued reputation: of providing professional eye care and satisfying individual customer needs with personal care and good prices. The MSB Optical Center also has a part for the provision of designer goods, contact lenses and solutions to other opticians and ophthalmologists.
To contact MSB Optical Center please click below.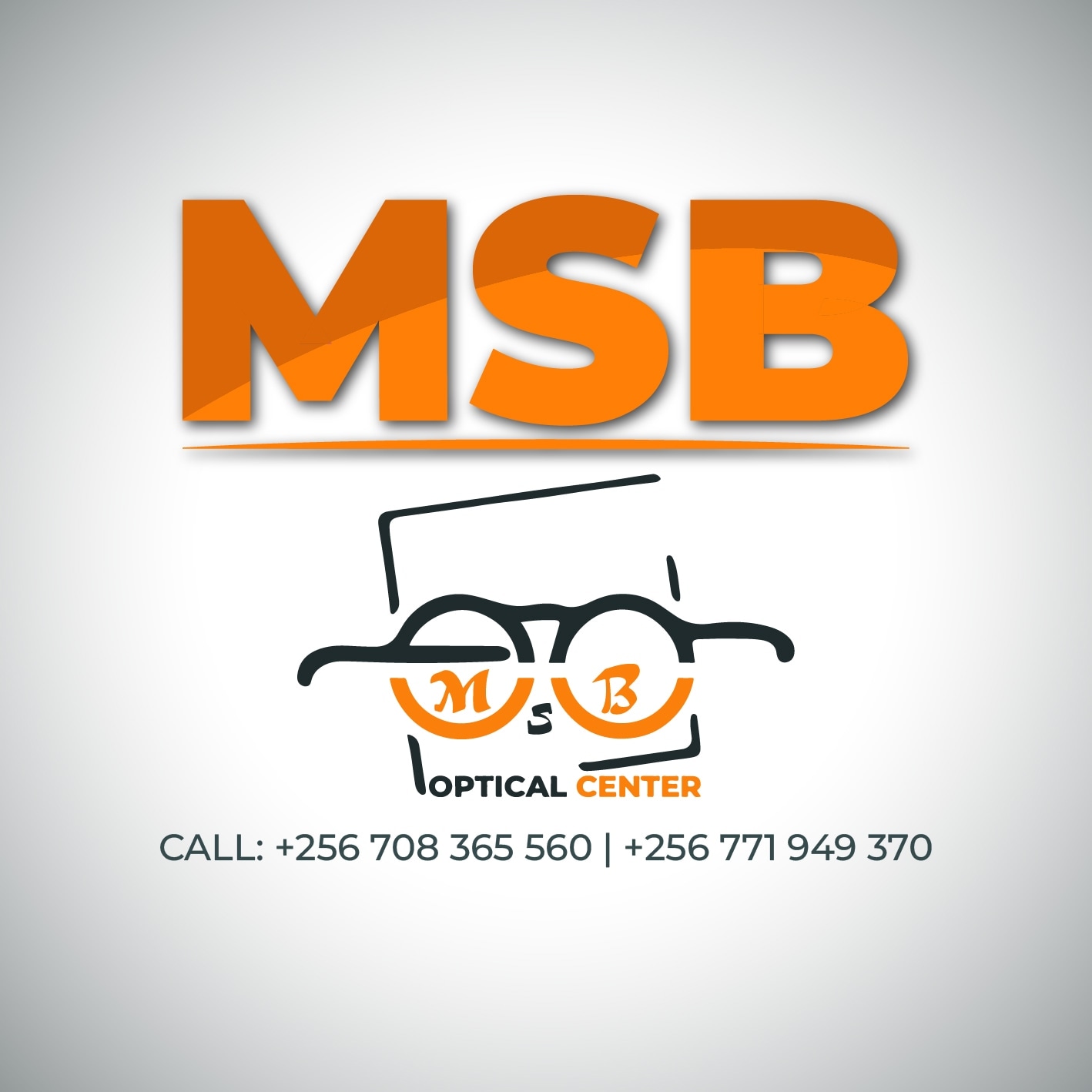 Specialty:
Optician and eye care Supplies
Registration Date:
Mar 30, 2018
Location:
Nansana Business Center and Titanic Plaza
Plot: Wilson Street and Nansana
Floor/Suite: Tb 24 / 25
Kampala
Uganda

Last Updated:
210 days ago
Tagged: Clinical Healthcare Medical Services Medical Supplies Promotional Materials & Products Supplies
Personalized Content