Hazardous Waste Management

We make work places safe

Rugarwana Industries Limited

Company profile

The Company was incorporated in Uganda on the 26th day of June 2008 to do general business transactions and offer services in Uganda.

Principal Activities

The principle activities of the company are hazardous waste management, including collection, transportation, incineration, treatment and safe disposal at NEMA licensed disposal facilities, our vehicles are approved by NEMA as safe and fit for transportation of hazardous materials. We collect and transport hazardous waste for industries and manufacturing plants, we also collect and transport expired chemicals, expired drugs, medical waste, used oil, sludge oil, used batteries, Atmospheric pollution dust (APD), Iron Red Oxide, slag, feacal sludge, steel dust/millscale, and contaminated soil among others, from various places in Uganda for treatment and disposal at Luwero industries Limited waste disposal facility in Nakasongola.

Since we started business in 2008, we have offered high quality hazardous waste management services to our clients and customers who hire our hazardous waste management services. We are experienced in handling, incinerating and transporting hazardous waste materials. The transportation work and hazardous waste material handling is done by our highly qualified and experienced personnel.

Our trucks are comprehensively insured against all insurable risks.

We have a Public Liability Insurance policy cover in case anything goes wrong during the transportation of materials. Public Liability Insurance is a requirement by NEMA for all hazardous waste transporters.
Past performance and corporate capability
Rugarwana Industries Limited has been working for the empowerment and improvement of lives since 2008 as a corporate entity. Since that time, we have done a lot business with different personalities and corporate persons.
We have experienced staff and a supportive community with which we work for the improvement of lives through our contribution.
CORPORATE QUALIFICATIONS
Collection, Transportation and Incineration of Hazardous Waste at Luwero Industries Ltd, Nakasongola Waste Disposal Facility.
We safely collect and transport hazardous waste materials for our customers at very low price and we give discount for bigger collection and transportation contracts. This collection and transportation work is done by our highly qualified personnel with many years of collection and transportation experience.
The transportation is done with our brand new trucks to enable us transport the hazardous waste materials on behalf our clients. We are a law abiding corporate personality. We have properly incorporated ourselves to do business in Uganda.
As you will realize from this document this work is done by our highly qualified, motivated and experienced personnel in handling, loading and transporting hazardous waste materials on behalf of our clients.
We have all the required licenses and permits to manage and handle transportation, incineration and disposal of hazardous waste.
We have a memorandum of understanding with Luwero Industries Limited to accept, incinerate and dispose of hazardous waste transported by our company to its waste disposal facility in Nakasongola.
TRANSPORTATION ROUTES
We use the route with low traffic to transport hazardous waste to Luwero Industries Limited waste disposal facility in Nakasongola. We draw sketch map to guide our drivers when transporting hazardous waste materials for our clients. We maintain a waste manifest data sheet in the vehicle at all time when hazardous waste is on board.
SAFE TRANSPORTATION OF HAZARDOUS WASTE
The hazardous waste material is transported in our brand new vehicles that have been checked and proved by relevant authorities to be safe for transportation of hazardous waste materials.
Rugarwana Industries Limited avails itself of this opportunity to renew to all its clients and potential clients the assurances of its highest consideration as we pledge to offer you excellent hazardous waste management services with integrity.
To contact RUGARWANA INDUSTRIES LIMITED please click below.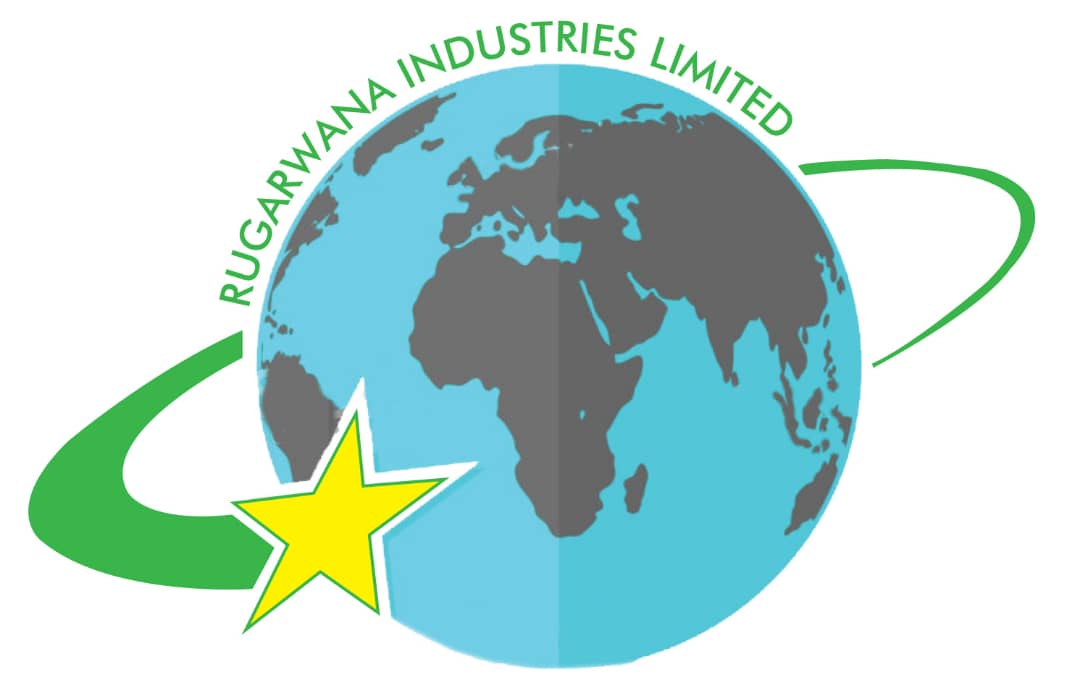 Specialty:
HAZARDOUS WASTE MANAGEMENT SERVICES
Registration Date:
Apr 9, 2023
Location:
P. O. Box 21947, Kampala, Uganda
Kampala
Uganda

Last Updated:
175 days ago
Tagged: Batteries Chemical Products Disposal Activities Drivers Drugs Hazardous Waste Insurance Iron Licenses Management Services Manufacturing Materials Medical Services Motor Vehicles Oil Steel Traffic Signs Trucks Waste Management
Personalized Content