Trinity Forestry Services Ltd is a social enterprise company with a mission of Encouraging climate smart actions, projects and solutions so as to create social, economic and environmental well being.
We Envision a climate change resilient society with an enhanced climate change mitigation and adaptive capacity.
We Carry out a number of projects across Uganda and neighbouring countries, The following are the services provided.
Tree planting and Forest Establishment.
Forest Management and Tending operations
Tree harvesting, and Wood proccessing
Forest inventory and assessment.
Forest consultancy, Investment and management planning.
With our state of the art Tree seedling nurseries and partners, We provide quality seedlings ranging from Exotic to Indigenous species, Wood/timber tree species and fruit trees, Fast growing species, Clones and grafted/improved varieties including Bamboo seedlings.
our seedlings are at very affordable prices. Hurry up and make your Order now.
We also initiate, run and manage social action projects like the urban farming, Tree planting campaigns, climate change advocacy and activism campaigns, Social and environmental well being actions, Agroforestry and also climate smart agriculture.
Contact us on 0704989668/0782080479 or trinityforestrys@gmail.com. Or Vist us at our Offices Located in Bombo Town, Nkokonjeru street.
WE NURTURE AND CONSERVE NATURE.
To contact Trinity Forestry Services Ltd please click below.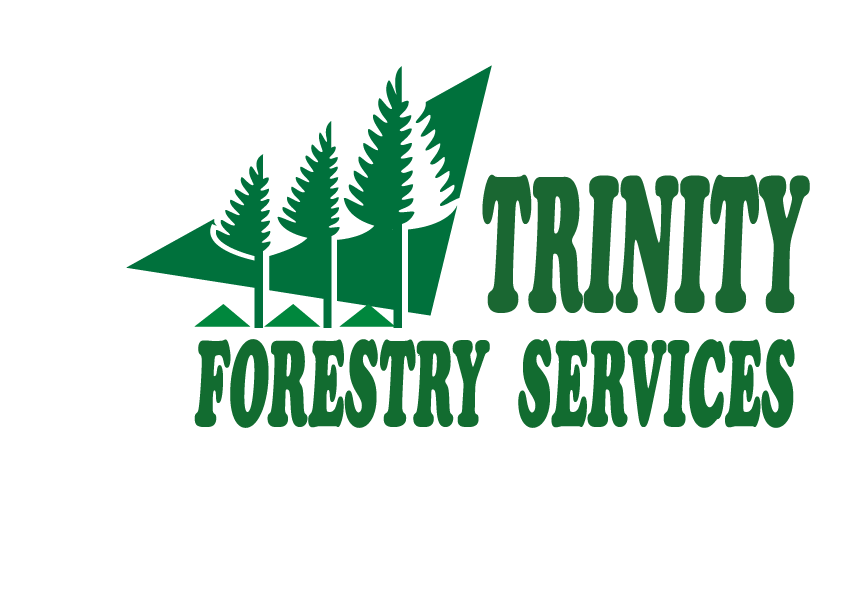 Specialty:
Agriculture & Natural Resources
Registration Date:
Jan 5, 2020
Location:
Kalule town, Luwero district
Plot: Nganjo village near Aisha Islamic Schools
Floor/Suite: 1st Floor
Luwero
Luwero District
Uganda

Tagged: Advocacy Agriculture Climate Change Consulting Environmental Management Environmental Science Farming Forestry Fruits Harvesting Investments Natural Resources Seedlings Timber Tree Planting Tree Seedlings Wood
Personalized Content