PERFECT WORLD LIMITED has developed after extensive study, made understanding how its products can make people's lives perfect in the field of Home appliances and Electronics, a core focus for product design and development, giving its customers maximum benefit and optimistic in use of resources such electricity or gas. "Eco friendly design not only environment friendly but also minimizes the use of resources thereby saving in terms electricity, water and gas. It's our endeavor to make life time relationship with customers by giving them deep sense of customer satisfaction and commitment to their growth in leading a perfect life. As of now our range of products includes Air Conditioners, Fridges, Gas Cookers, Chest freezers, Glass Sliding Freezers, Upright Coolers, LCDs/LEDs, DVD Players and Corporate Gifts etc.
Specialized Services
Core staff having specialized expertise in the field of Air Conditioning, we have many satisfied corporate clients such as UN, Judicial Service Commission, STAR EC (US AID), Technobrain Ltd, Sameer (SALL), Phenix (U) Ltd, Spedag Interfreight (U) Ltd, KUKU FOODS (KFC), PRIME MINISTERS OFFICE, PRESIDENT's OFFICE, SYBYL (formerly known as COMPUTER POINT LTD) etc.
To contact AIR CONDITIONING please click below.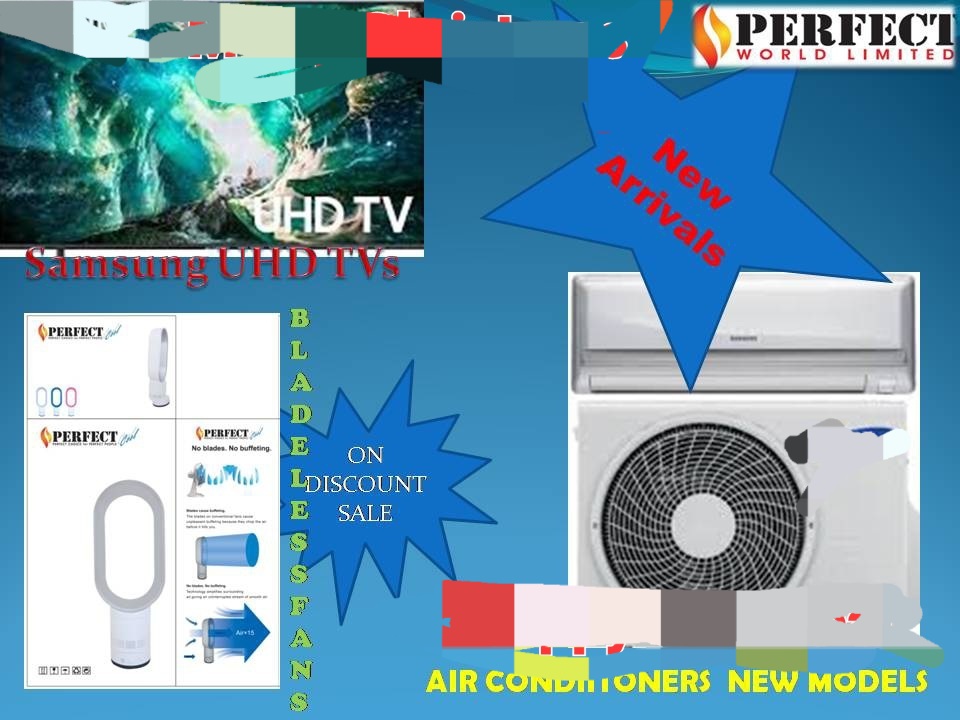 Specialty:
Supplies, Servicing of ACs
Registration Date:
Oct 13, 2011
Location:
7th street, industrial area, Opp Twiga chemicals
Plot: 68/70
Floor/Suite: 2nd Floor
Kampala
Uganda

Last Updated:
169 days ago
Tagged: Air Conditioning Appliances Computers Coolers Corporate Gifts DVDs Electrical Engineering Electronics Environmental Science Food Freezers Glass Products Home Appliances Oil & Gas Product Design Refrigerators Supplies
Map
View in Streetview
Past tenders under AIR CONDITIONING (1)
Personalized Content